Solutions
Map Feature Solutions
All the details you need in your map are at your finger tips in the most up-to-date form through the processing of street-level imagery.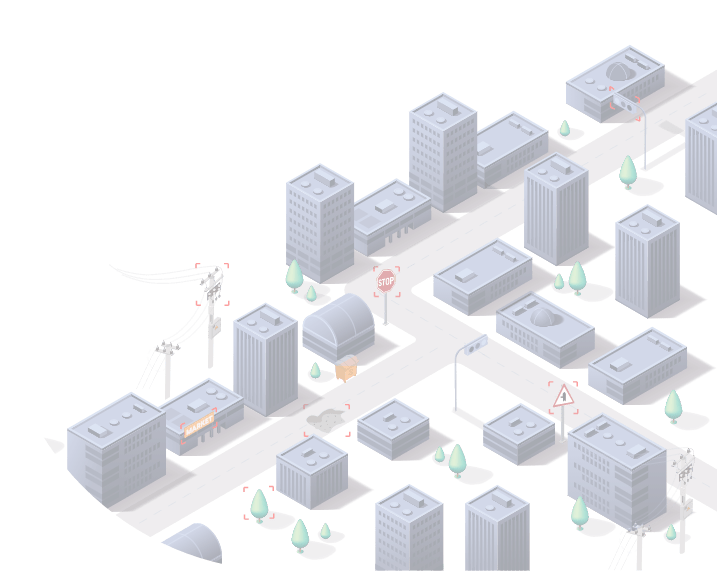 Solution Methods
The captured images are processed by artificial intelligence to create a comprehensive map with details such as roads, structures, buildings, new or closed routes, signs, traffic lights, road and speed restrictions.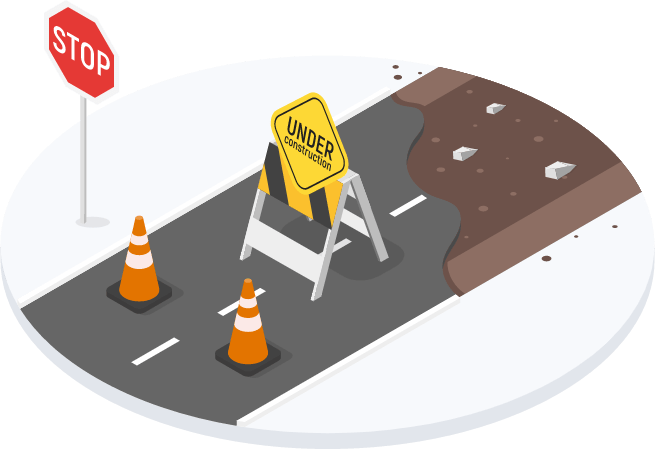 No room for bad suprises
Are you frequently facing with unexpected circumstances during you journeys and it is getting annoying? Thanks to the data on the map, you can foresee situations such as road closures and traffic restrictions and adjust accordingly.
Tiny details can create big difference
In some cases, to be rapid is not only time-saving but life-saving. Knowing some details on the road can be vital. Take no risks and inform yourself about all details on the path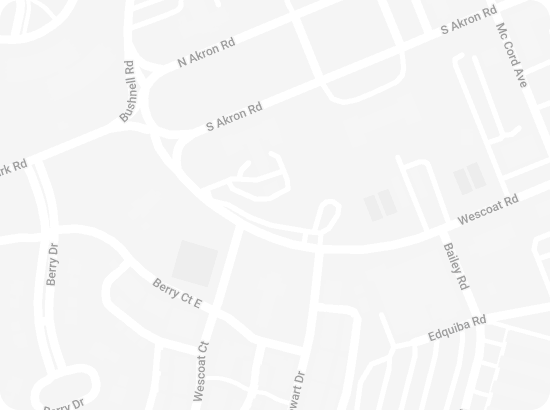 Simple to create and easy to update
The created map isn't staying with its initial version. The maps created with the captures are automatically updated with each new image input
November 2022
March 2022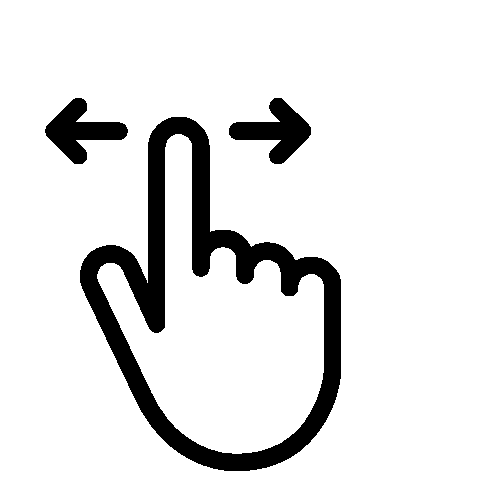 Data for the whole world
Data for the whole world
Start sharing images and accessing map data now.
Mapilio is an independent and unbiased provider of street-level imagery and map data, not affiliated with any particular map platform.
---