Solutions
Mapilio Energy Solutions
Use artificial intelligence to ensure an uninterrupted, secure energy transfer and for your inventory management.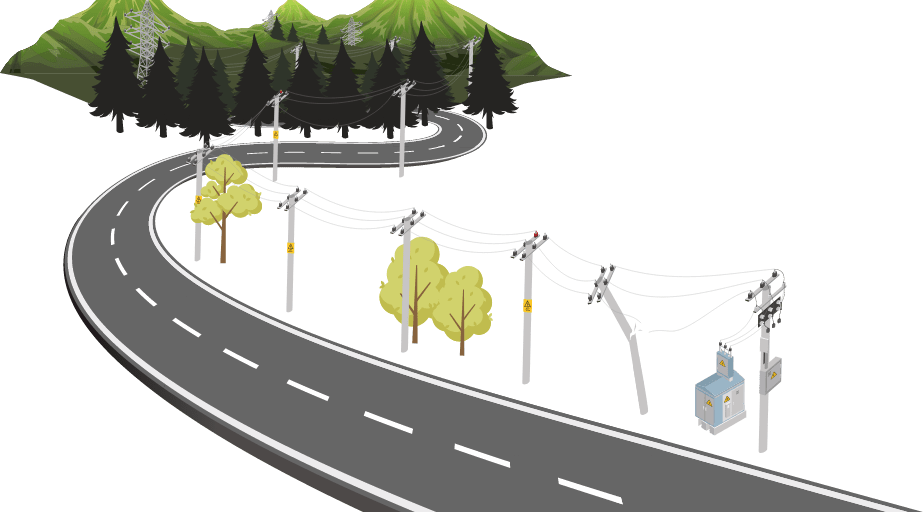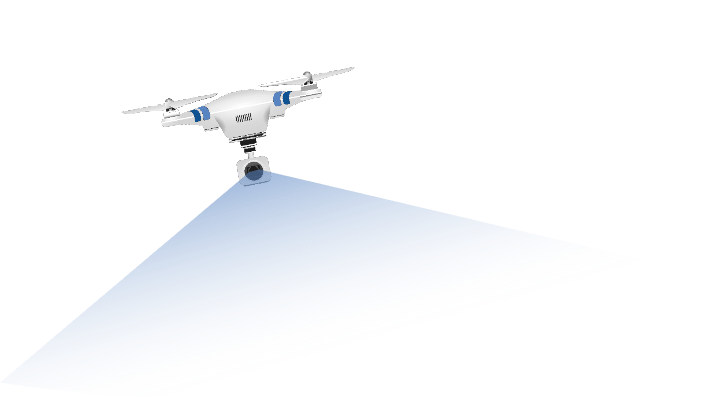 Solution Methods
Visual images along the power transfer line are processed to identify details such as damaged poles, dangerous trees that are too close to the line, sagging electric wires, etc.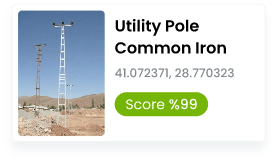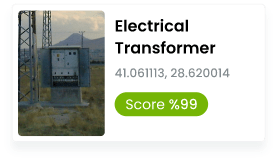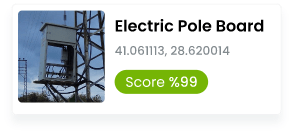 Obtain the most secure data in the easiest and fastest way
Instead of deploying dozens of personnel to detect malfunctions on the line get the right information with an on board camera.
View the problem areas on the map
Risk points those detected from images by Artificial Intelligence Technology are shown on the map with high positional accuracy which lets you to have exact location of this spots. Identifying the problem area is the first step towards solving it.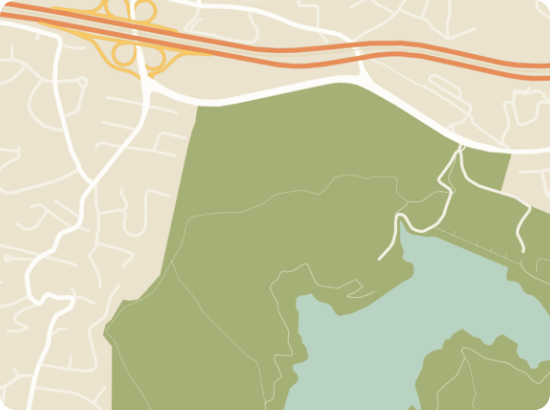 Preventive Approach on Energy Transportation
This technology enables you to easily recognize the potential risks to ensure uninterrupted energy use in cities and stable energy transport between locations. Thus you can monitor the security of your line from your chair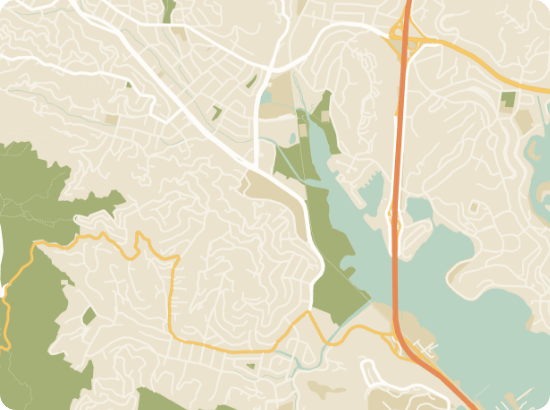 Start sharing images and accessing map data now.
Mapilio is an independent and unbiased provider of street-level imagery and map data, not affiliated with any particular map platform.
---