Solution Methods
Processes images from on-board cameras to generate precise real-time data about the environment. For example, all road information such as blind spot detection, lane following system, potholes, traffic inventory, pedestrian crossings are processed and converted into data.


Highly Accurate Visual Perception Models
Computer Vision Technology provides the most accurate data for autonomous vehicles regardless of weather conditions, lighting level, season, shooting angle.
Always the Most Up-to-Date Information
Our world is changing very rapidly. Every morning we are finding changes in our cities.
Thanks to a wide network of contributors from all over the world data content that is constantly updated and made available to you
November 2022
March 2022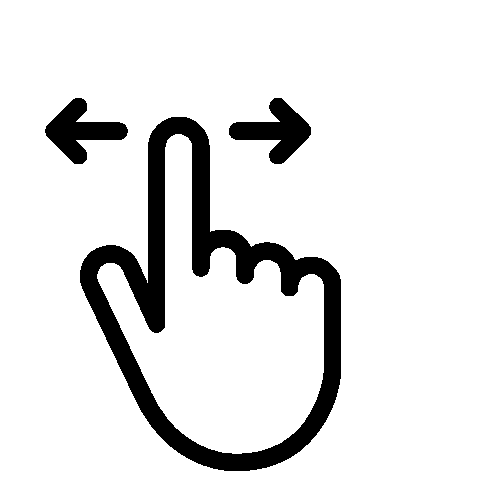 Safety-First Approach
With Mapilio, it is easier than ever to creat a safe path which is not only important for autonomus vehicle itself but also for passangers and all actors on traffic thanks to the availability of all road details
Mapilio makes the world accessible to everyone with the data it provides.
Start sharing images and accessing map data now.
Mapilio is an independent and unbiased provider of street-level imagery and map data, not affiliated with any particular map platform.
---